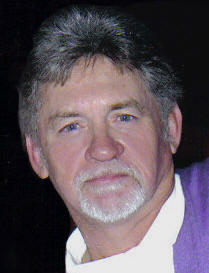 Past activity for clients includes cuts by Brooks & Dunn, Joe Nichols, Sara Evans, George Strait, Patty Loveless, Mountain Heart, and Bonnie Raitt.
Clients and catalogs represented include Right Bank Music, Bro N' Sis Music/Carlin America, Matt Lindsey Music, Notewrite Music, Brewman Music, Hadley Music, and songwriters Mark Simos, Randy Goodrum, Wil Nance, and Tony Arata.
During three decades as both an independent songplugger and as a plugger/songwriter for the Mel Tillis companies, he was involved in obtaining other cuts by Alabama, Hank Williams, Jr., Randy Travis, Tracy Byrd and Mark Chesnutt, among others
As a writer, Raleigh's own songs have been recorded by Willie Nelson, George Strait, Mel Tillis, The Oak Ridge Boys, The Kendalls, Vern Gosdin, Don Williams, Jim & Jesse, and the Flying Burrito Brothers.